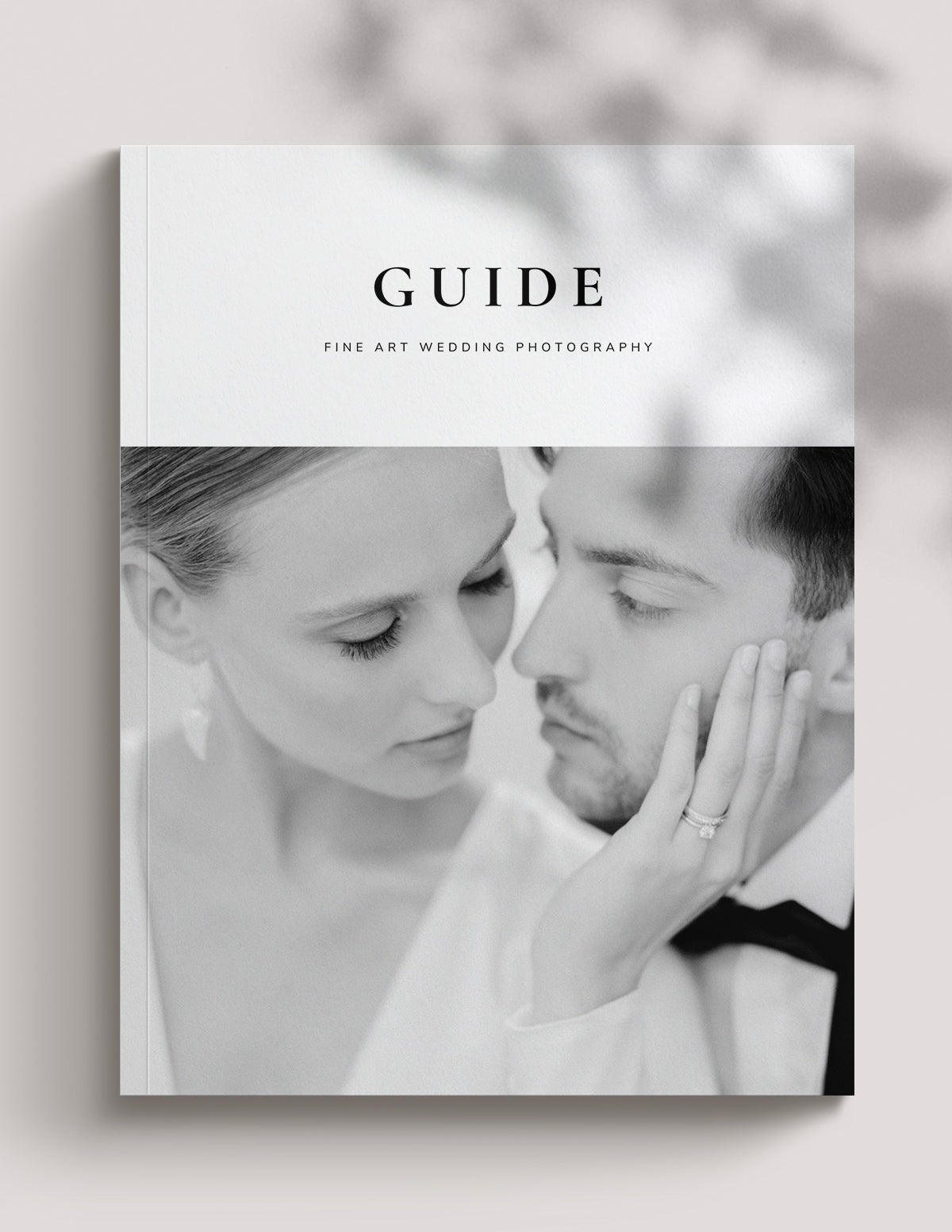 BEST SELLER
MAGAZINE
TEMPLATE
– modern romance
Inspired by the timeless, bright look of fine art wedding photography, this Wedding Guide was created to present your images in their pure beauty!
MODERN. MINIMAL. ELEGANT.
SHOW ME MORE
"Elevate your brand &
leave your clients speechless "

The effect of how we present our creative work is often underestimated. But especially a consistent, aesthetic look presents a more professional appearance.
Give YOUR ARTFUL WORK, and YOUR BRAND more value with high-quality, stylish DESIGNS, and impress your customers from the very first moment!
– KIND WORDS –
from raving photographers
all over the world
INSTAGRAM
@whitetint_design